Bankruptcy Court and the Law Offices of Brian Barta Are Open During COVID-19 Pandemic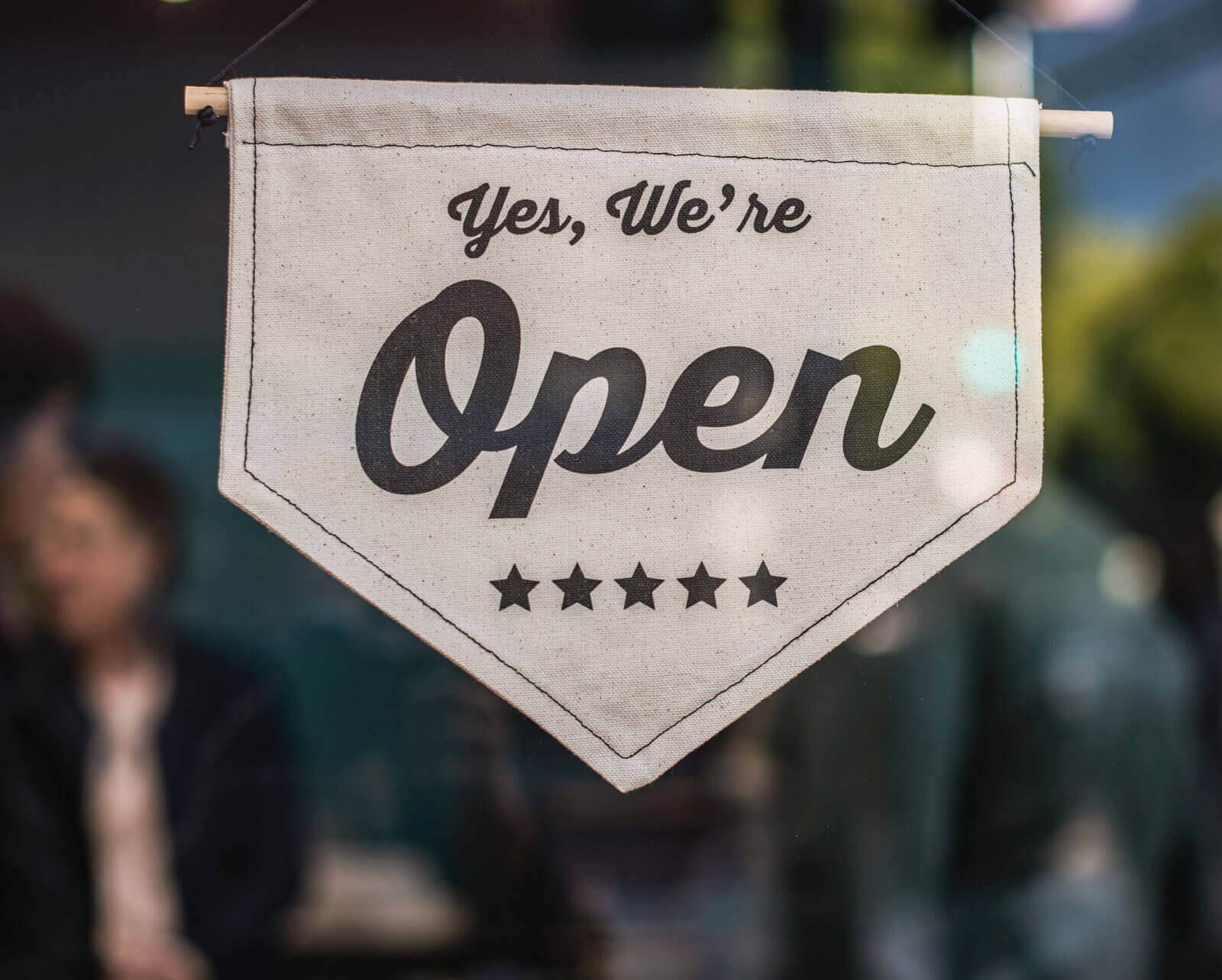 We're here to help you. During this challenging and scary time, when many of our family, friends and fellow citizens are struggling with income loss and overwhelming debt, your constitutional right to seek protection from creditors through bankruptcy is still available. The United States Bankruptcy Court is open for electronic filings of bankruptcies. My office has remained open during this health crisis-it has never closed. We are operating a little differently, however, so that the health and safety of my clients, staff and myself are protected. What's different? First, all consultations, meetings, and document transmission is being done remotely. Communicating electronically not only protects you, and us, it is also turning out to be much more convenient and time-saving for clients. In fact, clients are telling me they love being able to do the whole bankruptcy process, start to finish, from the safety and privacy of their home or office. Second, the one and only hearing debtors are required to attend is now via telephone instead of by personal appearance at the Courthouse.
While going through the process remotely, you will still get the full benefit of working with an attorney that has 30 years of experience helping people get a fresh start through bankruptcy; you are carefully guided through every step of the process and represented from the first free consultation to the discharge of your debts and closing of the case; and you permanently wipe out your debts and are on your way to a healthy, secure financial future, all with the convenience of telephone, email, and Zoom communications.
To get a sense of how it feels to get a fresh start through bankruptcy and gain a feeling of freedom and renewed hope for the future, please feel free to read a few of the hundreds of testimonials I've received from happy clients.
If you have any questions, please do not hesitate to contact me.
Sincerely,
Brian Barta
For a free consultation about your options, call the Law Offices of Brian Barta at (707) 542-2844