Do You Need a Personal Injury Attorney?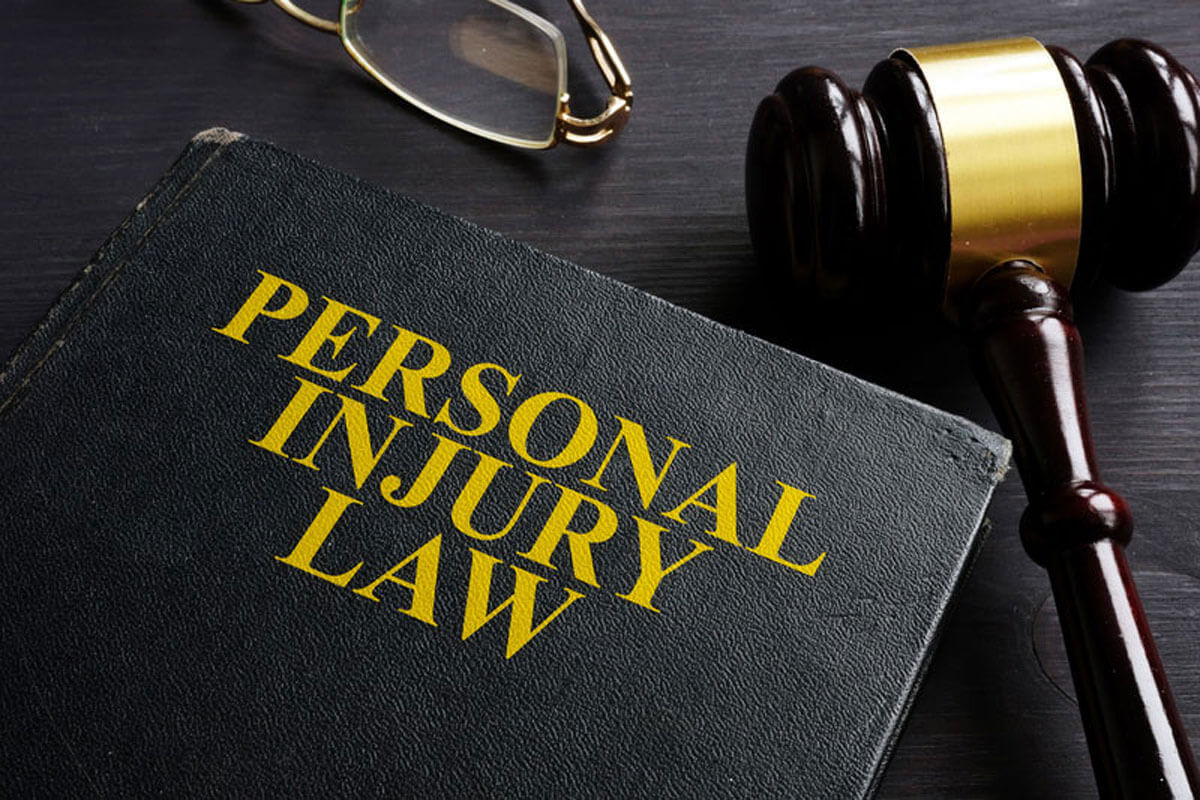 Why You Should Call Me If You Are Hurt and Need a Personal Injury Attorney…..or, Why You Might Not Want A Referral From Your Brother's Friend's Second Cousin.
Many of my bankruptcy clients do not know that in addition to bankruptcy law, I also represent people injured in motorcycle, bicycle, and trip and fall accidents. Over my nearly 30 years of practice, I have helped hundreds of clients recover damages totaling in the millions of dollars.
If You Hire Me to Help You Recover For Your Injuries, What Assistance Can You Count On?
First, I have almost three decades of experience helping my clients and their families receive full compensation for their losses, while guiding them through the often uncertain and scary time that can follow a devastating injury. I bring the same level of compassion, caring, and kindness to my personal injury clients as I do to those who come to me for debt relief.
Second, I am associated with a major law firm in Santa Rosa that is considered by most, if not all, attorneys in every practice area to be the best personal injury attorneys in Northern California. These attorneys will work with me on your case and bring that level of expertise, knowledge, and excellence that has made them the superior firm as recognized by their peers. If you call me when you need help after a life-altering accident and injury, you are getting to the attorneys that other attorneys know are the best.
So instead of your brother's friend's second cousin's referral, please call me, your known and trusted counsel, and you can be sure of help from a personal injury attorney who is an aggressive and excellent advocate for you and your loved ones.
If you or a family member has been injured due to the negligence of a third party, and you have questions about your legal rights and how to recover compensation, talk to an attorney with 30 years of personal injury experience.
For a free consultation about your options, call the Law Offices of Brian Barta at (707) 542-2844 or email to BartaBK@sonic.net.