When a Cheap Bankruptcy Attorney Isn't Really Cheap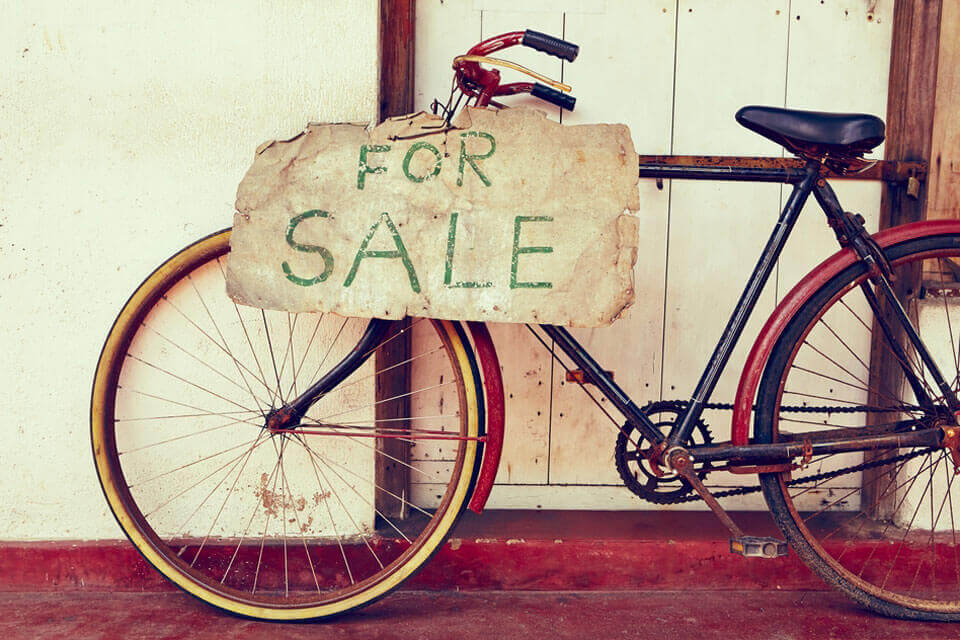 How much does a bankruptcy cost? Well, when it comes to hiring a bankruptcy attorney, hiring the lawyer that charges the lowest fee often turns out to be an expensive and sometimes tragic mistake.
Most competent and experienced bankruptcy lawyers in Sonoma County, California, charge the same fee for a given case; the fee quote may be slightly higher or lower, but good attorneys know how much time and energy a particular case will take and charge accordingly.
Why do some bankruptcy attorneys in Sonoma County charge so much less than others?
If you see an attorney advertising that she will do bankruptcies for an extremely low fee, i.e., undercutting everyone else, it is always due to the following fact; that attorney is new to bankruptcy, and is desperate to get some cases to learn on.  A new attorney has no name recognition in the community, no satisfied former clients to depend on for referrals of new business, and thus believes she has to entice people to hire her by charging ridiculously low fees.  This presents at least two problems for people needing bankruptcy help: 1) this new attorney is essentially practicing on your case, trying to learn how to do it right and often makes mistakes; and 2) she then gets swamped trying to keep up because she is re-inventing the wheel with problems she has to figure out that an experienced attorney would easily resolve, or avoid altogether.  An attorney who is swamped with problems won't return calls, respond to client questions, and is likely to make more mistakes than one whose cases are being handled efficiently and smoothly.
I have been helping clients in Santa Rosa, and throughout Sonoma County, get a fresh financial start with bankruptcy for 24 years.  I have filed more bankruptcy cases than any attorney in the North Bay every year for the last decade.  I am able to do that by making sure my clients' cases go smoothly and efficiently, and because of the wonderful referral base of happy former clients.
Choosing a Sonoma County bankruptcy lawyer by cost alone can lead to less than desirable results
Hiring a new, inexpensive attorney to save a couple hundred dollars when the stakes are so high, and trusting the experience and competence of your advocate is so important, is not a good way to try to save money.  A mistake in your case that results in the loss of your personal property or house, would make that cheap attorney feel very expensive indeed.
For a free bankruptcy consultation with an experienced, knowledgeable, and affordable bankruptcy attorney, please call me, Brian Barta, at (707) 542-2844 or email me directly.