Women Uniquely Affected By Medical Debt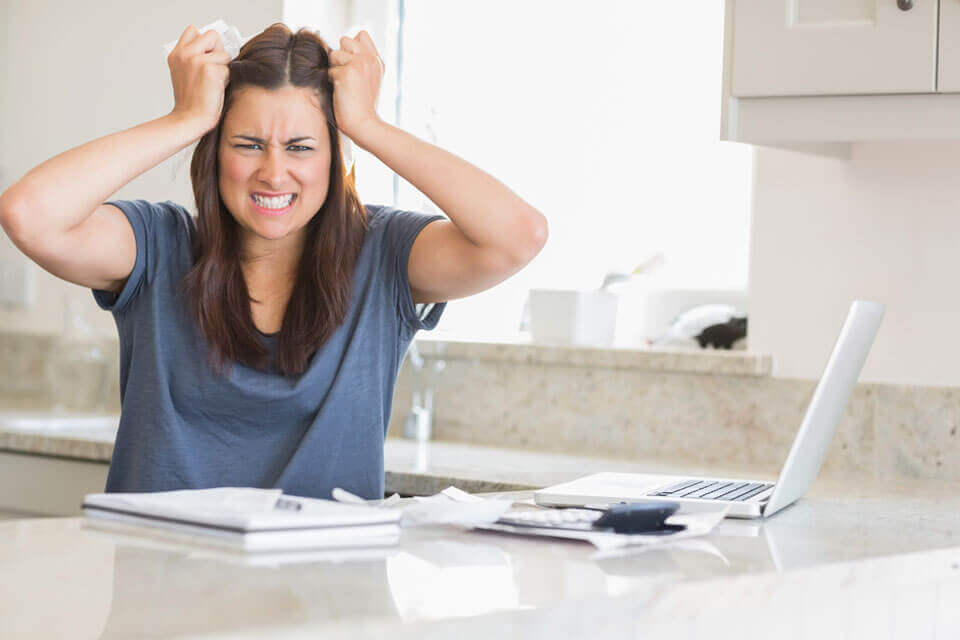 Several studies have recently shown that women in the United States are uniquely affected by medical debt and carry around more medical
debt then men. Unfortunately, these expenses lead to high medical bills and many out of pocket costs, placing a unique burden on the female population.
Statistics
The Commonwealth Fund looked further into women's medical debt and found that 18.7 million women in the U.S. did not have insurance in 2010 and another 16.7 million were underinsured. These numbers have been increasing since 2000. Further, 26 percent of U.S. women having difficulty paying their medical bills and medical debt is connected to 60 percent of bankruptcies for both men and women.
Insurance Companies
Medical debt is not only affecting those who are not at all insured. Some Americans have plans, but those plans are so stripped down that they are unable to help in that person's time of need. The new health care reform will affect the insurance company policies in place today, however, it is predicted that a problem may still remain with women's medical debt.
Filing For Bankruptcy
When confronted with a burdensome amount of medical debt, it is difficult to know where to turn. In the past, filing for bankruptcy has carried a negative stigma. This perception, however, is changing. With the difficult economy, filing for bankruptcy is no longer something to be ashamed of. Bankruptcy gives individuals an opportunity for a fresh start and may be a good solution for those faced with medical debt.
Anyone caught in a predicament of medical debt beyond their control should consider bankruptcy as an option and a way to settle their debt, while obtaining a fresh start. Speaking with an experienced bankruptcy attorney may provide those in financial trouble with an option worth pursuing.